Bianca Boniello
Updated: May 11
There are so many ways for you to come eat with us at Boniello's.
We are open:
Tuesday - Thursday 11AM - 8:30PM
Friday - Saturday 11AM - 9PM
Sunday from 3-8PM
(kitchen closes a half hour before closing time).
We don't typically require reservations for lunch however, on Thursday, Friday & Saturday afternoons we do tend to get a little busy, so having one definitely wouldn't hurt.
If you plan on coming in with a group, large or small, you can simply visit us on our website to make a reservation. From there, click the RESERVATION link in the top right corner & that will take you to our reservation site!
You can then see what tables we have available at specific times each day. We do our very best to accommodate requests but cannot guarantee them in regards to table selection, special requests
You can also have the Resy website notify you if don't see what you're looking for. Choose a preferred timeframe and we'll notify you via email when a table becomes available.
Please note that Friday & Saturday evenings are usually booked by Tuesday/Wednesday of that week, so book EARLY!
You are always welcome to call us to see if we are in fact FULL for the evening or if you party size is too large to book on that platform. We do suggest calling for party sizes 8 and up.
So you booked a res with us! YAY! Now what? Well, you will receive a text message 30 minutes before your reservation reminding you to come promptly, as we only hold the table for 10 minutes. This is why it is important to give your cell phone number when making the res! ;) If you are running late, please give us a call. In effort to let everyone try a little Boniello's, each table has a 90 minute limit.
Please enter through the main front door entrance in the parking lot. A host should be there to greet you shortly at night after 5PM.
We do not require reservations however they are highly recommended.
What to bring:
Yourself
Your guest
Your wine/beer etc
& Your appetite!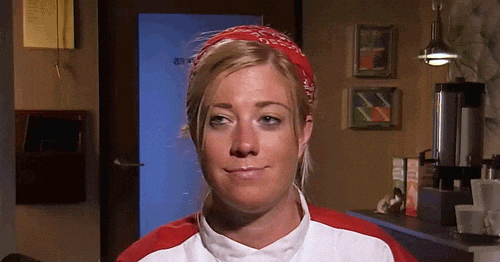 We look forward to you eating with us at Boniello's!
See you soon!
With Love,
The Boniello Family